Applications
The application period is now open . Forfurther queries, please contact Olatz Arregi (+34 943015079) or Amaia Lorenzo (+34 943015172).
How to Apply
Apply online (select "Official Master's Programmes"). If you experience any problems during the online application, please contact Elena Gonzalez (contact below).
Registration
In July.
Before July: https://www.ehu.eus/en/web/estudiosdeposgrado-graduondokoikasketak/maste...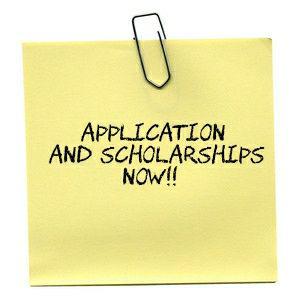 For further information and submissions:   
UPV/EHU
Official Master's Registry
Campus of Gipuzkoa
Elena Gonzalez Elhuyar Plaza, 1
Barriola Eraikina, mezzanine
20018-Donostia / San Sebastián
Phone: +34 943 018139
e-mail: elena.gonzalez@ehu.eus
 
Scholarships
Grants from the:  
Registration grants and paid internships at Elhuyar, Eleka and the IXA group:
Amaia Lorenzo
Informatika Fakultatea
P. Manuel de Lardizabal 1, 20018 Donostia
943 015172, amaia.lorenzo[abildua/at]ehu.eus